Rolling cutter reamers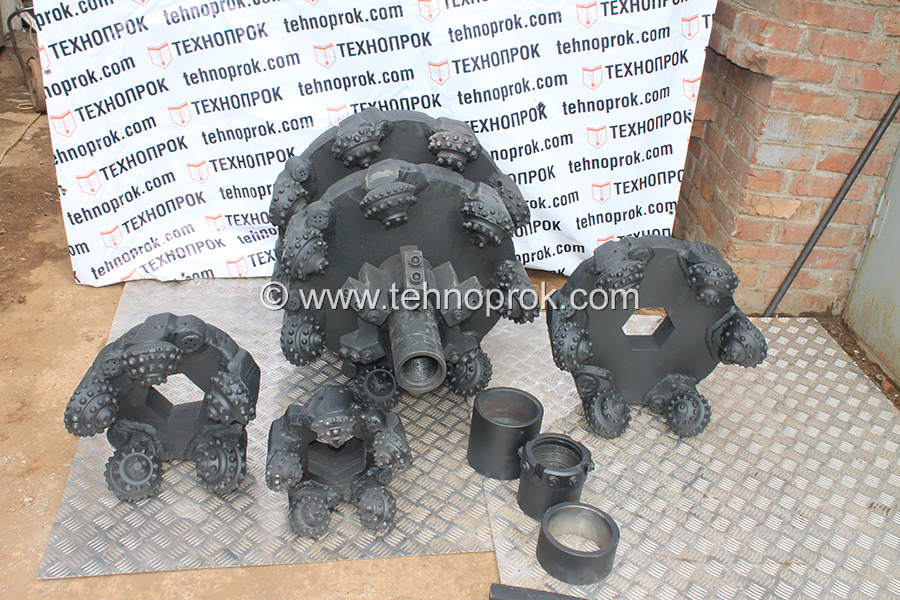 Often horizontally directed drilling operations meet difficulties in view of hardly passability of rocky soil. For the solution of these tasks it is expedient to use rolling cutter reamers. They differ from other types of rimmer in a peculiar design and the increased passability.
Specification of rolling cutter reamers
Task of rolling cutter reamers is passing of layers of strong breed and other difficult sites of rocky soil. The main feature of the equipment is high stability of a reamer and its components to abrasive attrition.†
Rolling cutter reamers have the different diameter and length. It allows to pick up the tool under the solution of specific boring objectives.†
This look rolling cutter reamers often is the only way for laying of communications in hard-to-reach spots in the conditions of difficult soil.
| Specifications | Dimension |
| --- | --- |
| Diameter†⌀ | from 300 to 1000 мм * |
| Application area | rocky ground |
| Protection against abrasive wear | Pancir |
| Feature | Rolling cutter reamers oil-filled |
* possibility of production of a product in this range on request of the customer.
Design of rolling cutter reamers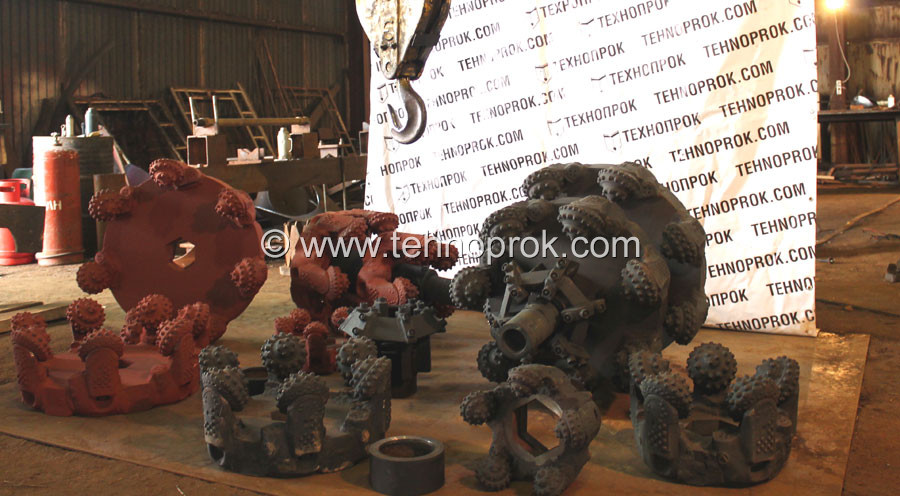 A peculiar design of a rolling cutter reamer with replaceable nozzles allows not only to pass difficult sites, but also to control a pressure and a dosage of boring liquid. Cutters of the tool are executed from high-quality raw materials that allows a crown to remain safe even after destruction of rocky breed. Such design is capable to overcome practically all existing soil types. As result - fast expansion of a pilot well and excellent consolidation of walls of a trunk. The reliable equipment allows not to interrupt process of drilling for repair work. A design rolling cutter reamer is repairable that provides longer term of operation.†
Price of a rolling cutter reamer
ЂTekhnoprokї offers strong rolling cutter reamers at the acceptable prices. Quality of the equipment and low price allow to pay back system of HDD in the shortest terms, providing thus the high speed and simplicity of drilling operations.
Also You might be interested in: