HDD Reamers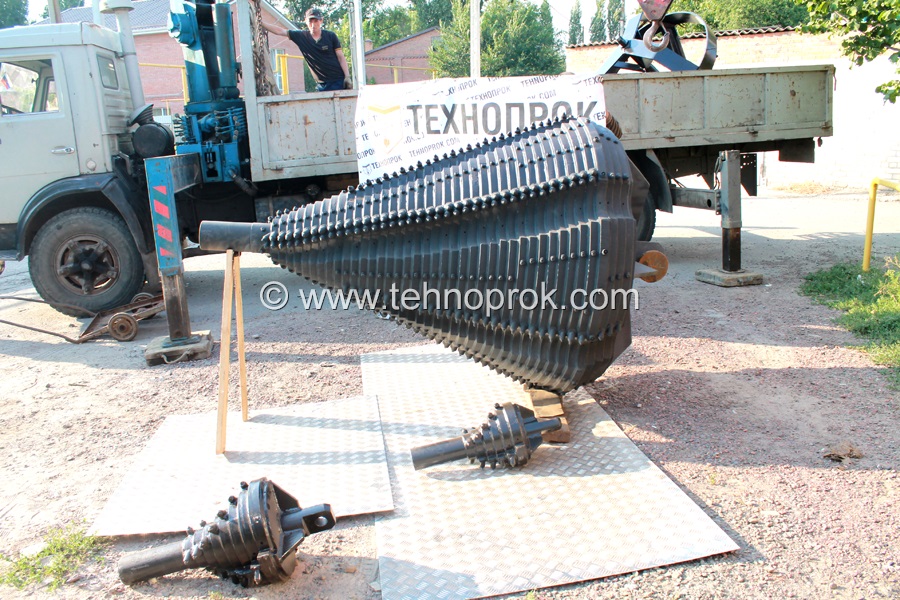 With the advent of the HDD (horizontally directed drilling) technology are reduced not only terms of drilling operations, but also their cost. This trenchless way is especially actual for laying of communications in the conditions of dense city buildings. The main advantage of HDD is opportunity to refuse the works assuming destruction of an asphalt concrete covering and landscape.
Boring Reamer 
Boring Reamers represent the tools developed for increase in diameter of a borehole. After completion of pilot drilling this or that type of a boring Reamer is applied. After works with use of a boring shovel (head) the Reamer is established. By means of rotation the Reamer is extended on the received well in the direction of the drilling rig. Thus diameter of a pilot well extends to the sizes necessary for dragging of the pipeline. 
Types of boring Reamers
Screw reamer example - the peculiar screw crown used in sandy and loamy soil. The main feature is the small weight and durability.
Column drill reamer - a version boring Reamer with the termination in the form of a cone. At the expense of a cylindrical form of the central part, the design when drilling perfectly condenses soil.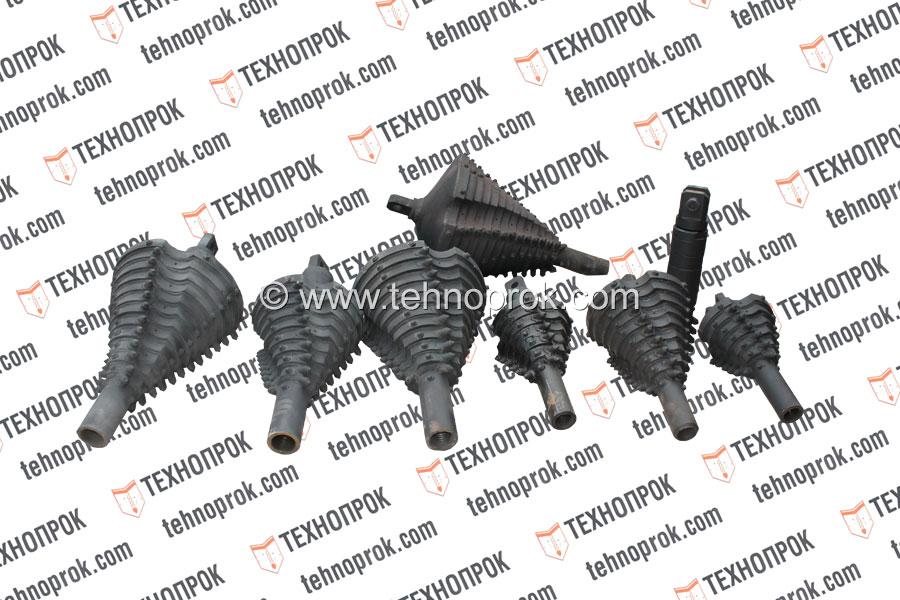 Screw reamer example - a crown with the cutting edge. For withdrawal of slime the flute is provided. This tool perfectly is suitable for dense soil.
The wheel shaped reamer example is used for strong breeds. At the expense of open structure the drilled breed freely passes through a Reamer.
The rolling cutter reamer example has property to destroy strong abrasive breeds, remaining intact. Replaceable nozzles provide control of a dosage of solution. 
Where to buy a boring Reamer
In our company it is possible to buy all types of the cutting and cutting-sealing Reamers. The wide choice of forms and the sizes, and also compliance to the majority of drilling rigs allows to pick up at us the necessary equipment for HDD for reasonable price.
Also You might be interested in: