The cutting reamers Mixer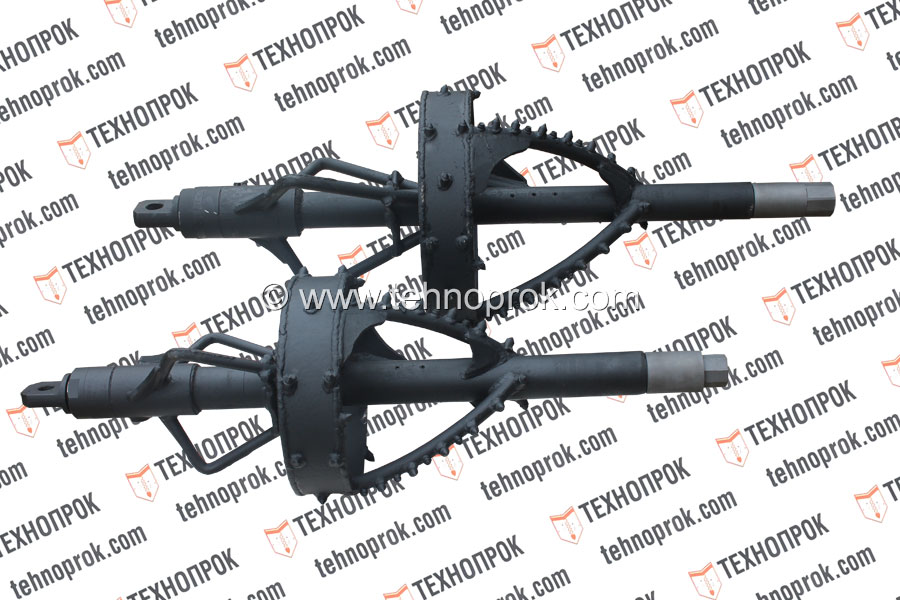 The «Mixer» cutting reamer found the broad application at drilling operations in loose soil, sandy loams, slates, loams and sand.
Specifications and features
The reamer like «Mixer» has a set of useful features and properties, including possession of the low rotary moment, good passability and existence of the cutting ability. Works with dense bentonite.
Depending on a type of soil in which to be made drilling, certain cutters get out.
By means of this tool drilling operations take place in loose soil several times quicker, and due to presence of blades excellent hashing of boring slime is carried out.
| Specifications | Dimension |
| --- | --- |
| Diameter ⌀ | from 300 to 2000 мм * |
| Application area | loose soil, sandy loam, slates, loams and sand |
| Protection against abrasive wear | Pancir |
| Feature | has place for the damping valve, works with dense bentonite |
* possibility of production of a product in this range on request of the customer.
Design of the cutting reamer «Mixer»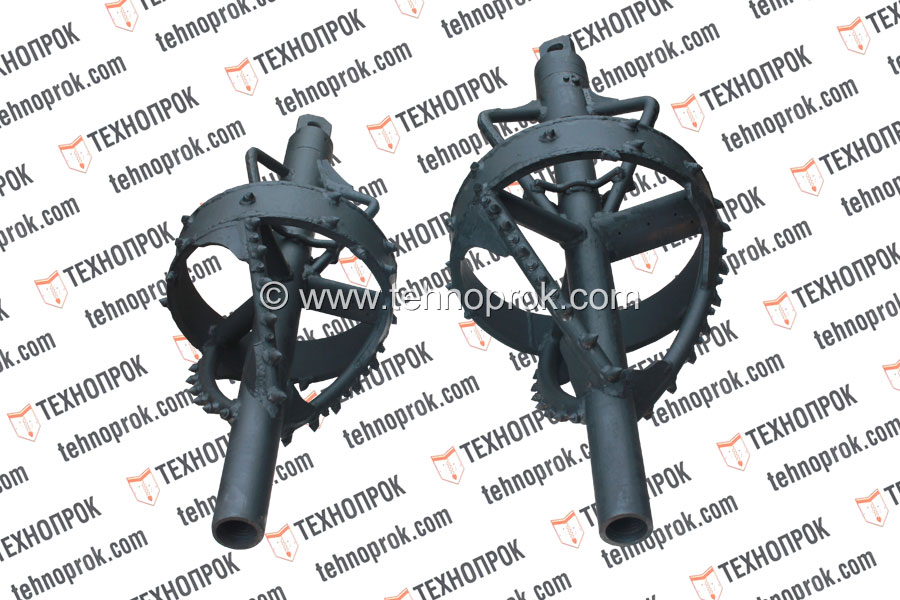 The design of reamer, made by our company, allows to wash away most effectively developed soil from a well. Besides, it is designed so that at small prices of a special equipment high efficiency of works is always guaranteed.
For drilling in loose soil a reamer «Mixer» has strong teeth and carving connection for all existing HDD installations. Also it is capable to work with different types of swivels and provides a place for the damping valve.
Reamer price for HDD «Mixer»
The Tekhnoprok company is engaged in production and realization of the wide range of the examples both cutting, and sealing for HDD. At our company you can get a reamer «Mixer» at the most favorable prices. We deliver the high-quality and effective equipment to any region of the country and in most shortest possible time.
Also You might be interested in: