Drill Bits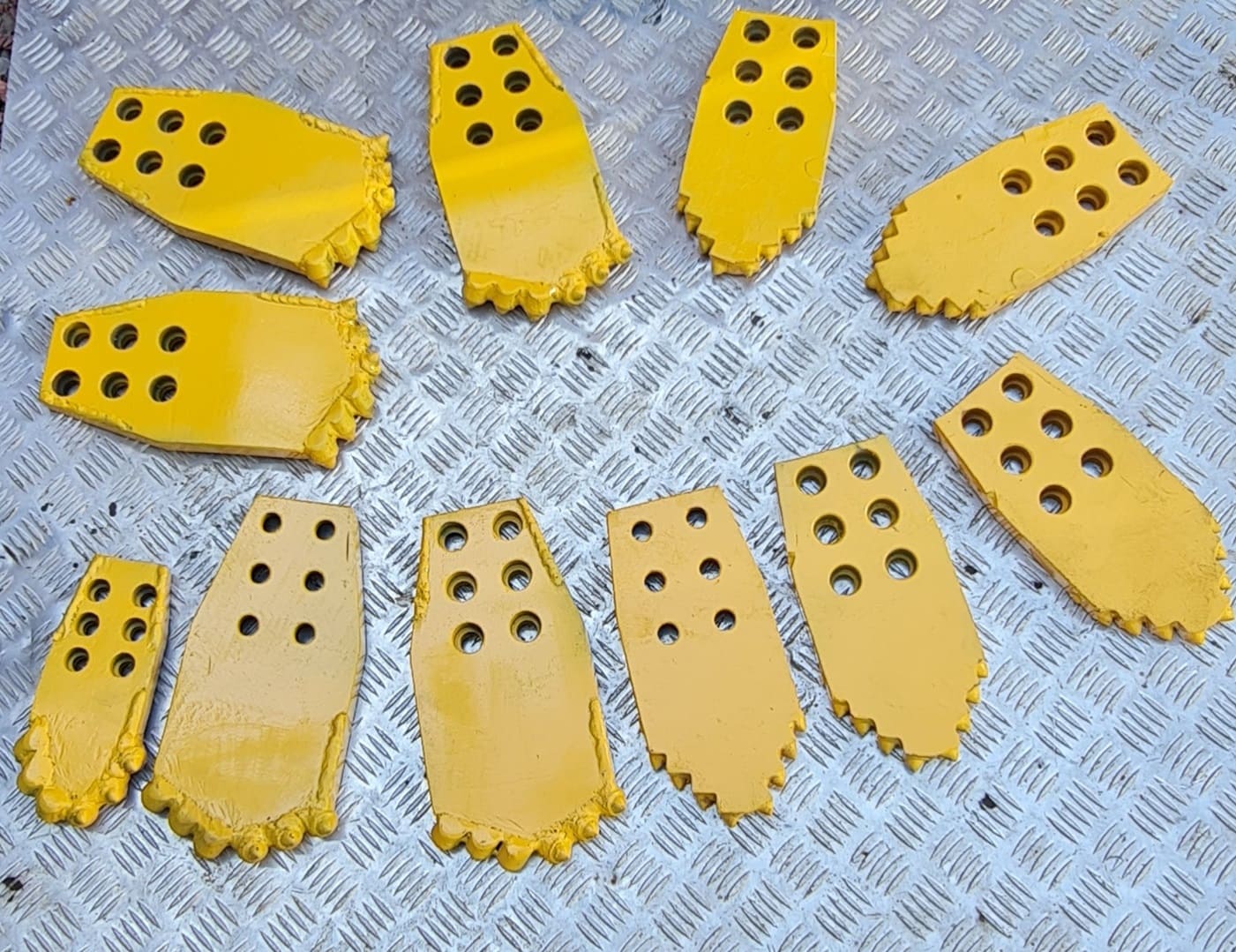 Our company manufactures drill bits for the entire range of HDD machines from 4 to 250 t, with bit width from 90 to 300 mm, respectively. It is convenient to classify drill bits according to the types of soils drilled:
| | |
| --- | --- |
| Clay | soil, clay, light loam, boggy ground |
| Sand | sand, sandy clay |
| Gravel | gravel, clay with pebble inclusions, small pebbles, sandstone plates |
| Marl | soft homogeneous rocks: marl, limestone, shale, loam, claystone |
| Rock | homogeneous and fractured rocks of up to 5 Protodyakonov hardness scale, gravel, pebbles, concrete |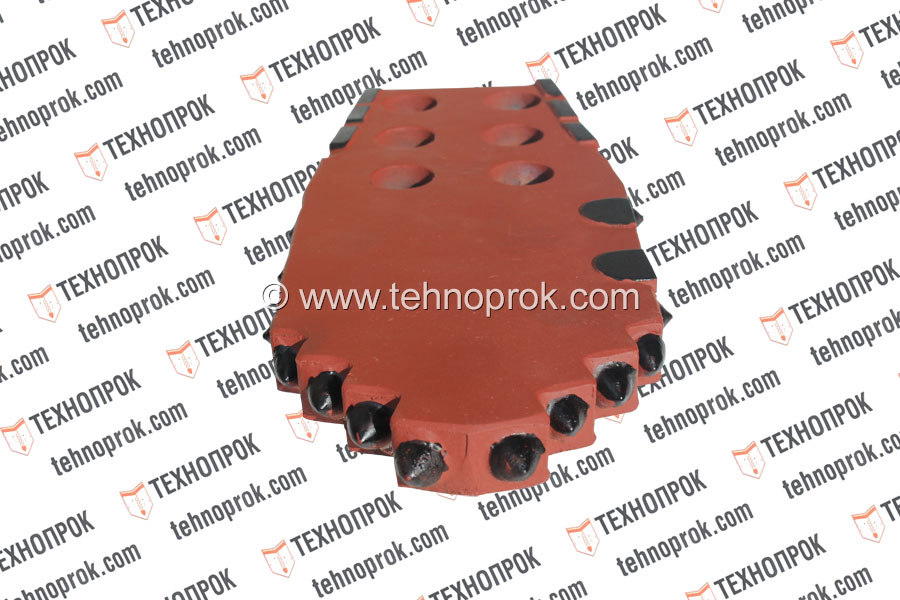 Rock drill bit, a proprietary development of TECHNOPROK-61 LLC, has not only a wear-resistant cutting part, but is also protected with hard-alloy plates on the sides and in the bolt seating areas. According to statistics, the general wear resistance of Rock drill bits is much higher than that of their analogues.
Also You might be interested in: