The pipe captures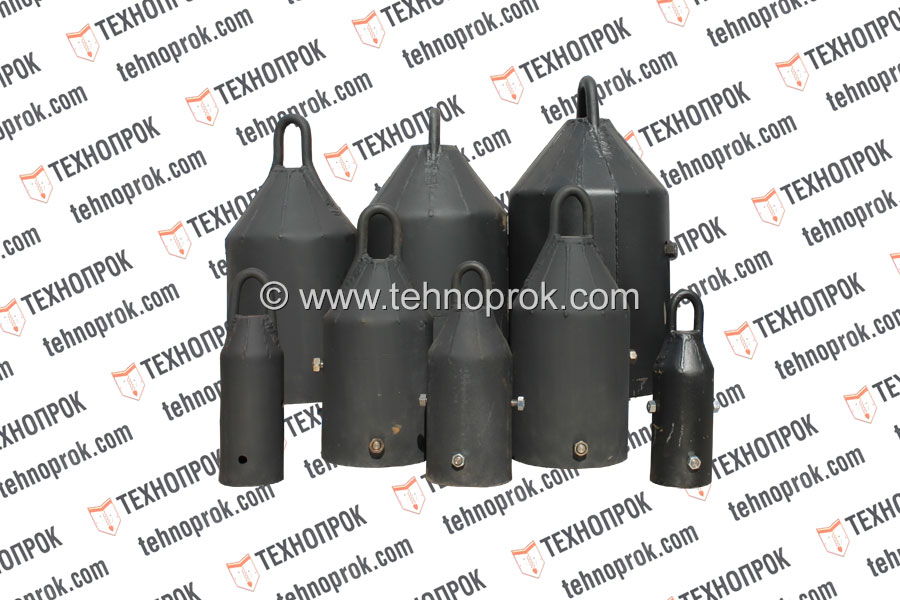 The pipe captures are the integral components of process of dragging of a pipe at drilling operations of HDD. A problem of this adaptation is fixing of the pipe dragged through a well to the drilling rig.
Properties of the pipe captures
As this part of the drilling rig is exposed to a critical load, for production of a hook qualitative material is used. Quality of production and a design of the adaptation provide the accuracy of connection and its reliability. It is impossible to allow a pipe detachment from a drill stem or a slime leakage. Due to high-quality execution, such moments are excluded. Thus qualitative hooks provide simple dismantle (detachment) after drawing of the pipeline.
The big range of hooks provides reliable capture of pipes with the most different diameter. At a choice of a hook are guided by a type of communication means and its sizes.
Ways of capture
Depending on an adaptation design, fixing of a pipe happens by means of its tension. More difficult adaptations fix a pipe by screwing up an eye bolts. The pipe captures used in trenchless laying provide high quality and speed of laying of communications.
Application area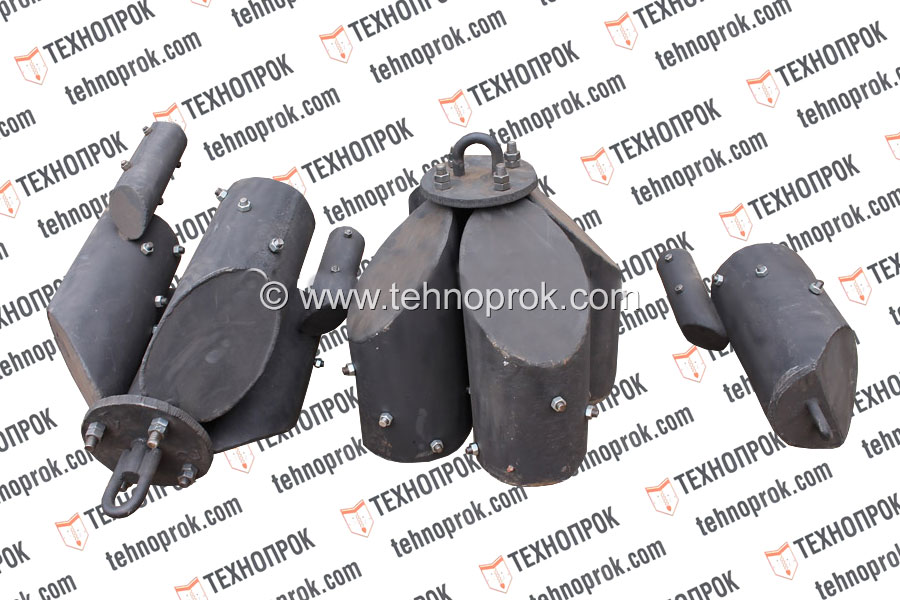 The pipe captures are applied at many drilling operations of HDD. Use of products actually at trenchless laying of gas pipelines, plumbings and sanitary. Slightly less often such hooks are applied when laying oil pipelines and heating mains.
Price of the pipe captures
Our company offers reliable pipe captures at favorable price. High quality of products is provided by reliability and tightness of connection, and reasonable price – low construction expenses.
Also You might be interested in: