Fluted reamer and reamer Rhino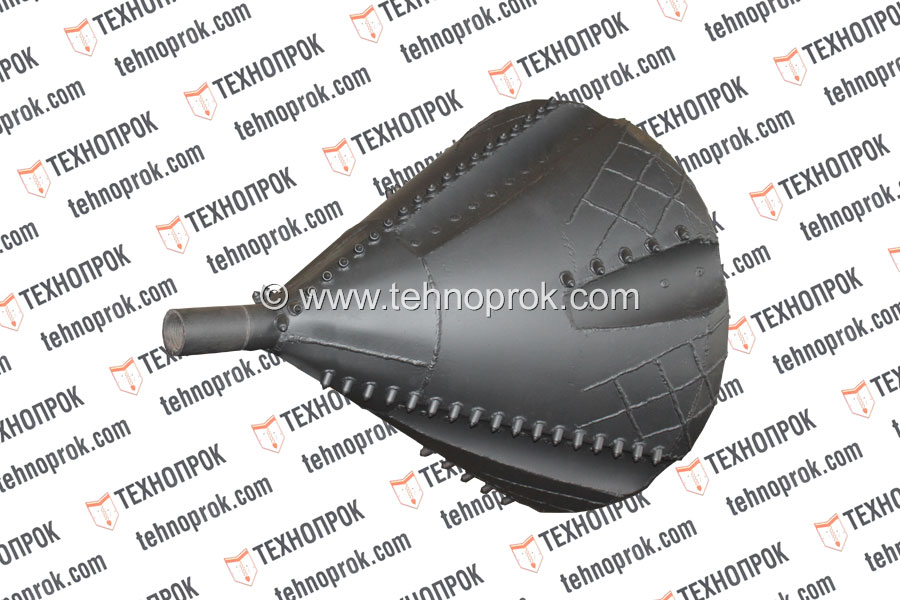 Cutting and sealing lightweight Fluted reamer and reamer «Rhino» are made of bent sheet steel 10-12 mm thick.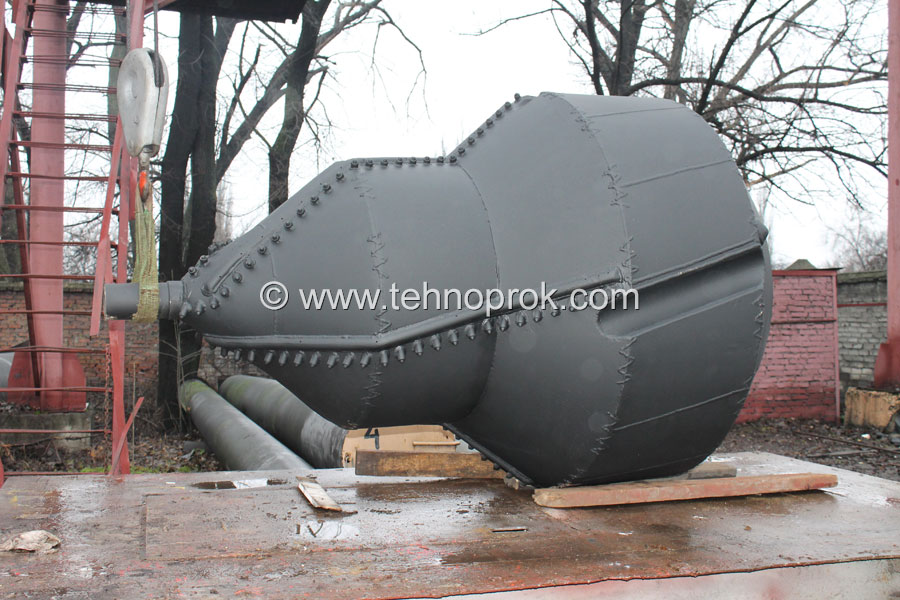 This type of tool has been developed by engineers of Technoprok-61 LLC as a budget version of the cutting and sealing reamer. In addition, this type of reamer has a reduced mass at large diameters, since from the nominal diameter of 500 mm, the reamers are not filled with bentonite (bentonite is fed into the well through special channels of the reamer, without filling its cavity); there is a cork in the back. The reamer is supplied with abrasion protection.
Also You might be interested in: