The strengthened Pancir elements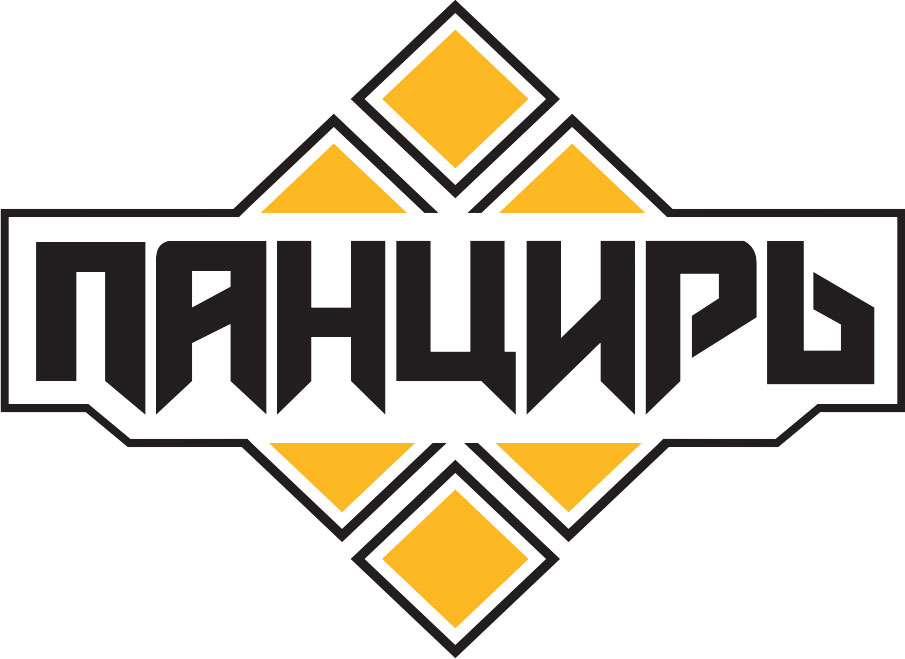 Do you wish that your drilling equipment has served long? The Tekhnoprok company releases the drilling tools with special system of protection against abrasive wear or in other words, with the strengthened Pancir elements. This technology will allow not only to prolong life to the old equipment, but also it is essential to save on acquisition of new tools.
Structure of a firm alloy of the Pancir elements
The firm alloy used for creation of these protective elements basically consists of WC tungsten carbide and Co cobalt. The first component is good that has excellent chemical firmness, wear resistance, non-magnetic properties and durability. It should be noted that on the Mineralogical scale of resolution of Moos it is very similar to diamond. Its value of hardness makes 9, when at diamond - 10. 
Cobalt is the viscous forgeable material possessing good wettability of grains of tungsten carbide in the melted state . It is caused with  hardening which creates strong connection between grains. Besides, it is the cementing component in the environment where grains of tungsten carbide are considered as a highly rigid and high-abrasive filler. 
Hardness of an alloy of the strengthened Pancir elements
| | |
| --- | --- |
| On Moos's scale | No. 9 |
| On HRC scale | 90 points. |
Distinctive properties of a firm alloy of the Pancir elements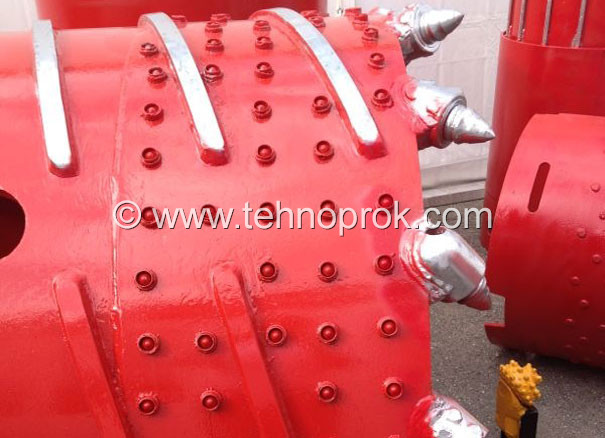 Main advantages of a choice of such technology:
simple and operational welding;
wide scope;
easy replacement of the unusable Pancir elements;
the high resistance of the equipment to wear which is provided with a core from a firm alloy;
increase in efficiency thanks to decrease in expenses;
reduction of expenses which are caused by equipment downtime;
excellent chemical firmness and durability of drilling tools.
Optimum structure of a firm alloy
Firm alloy for tips and inserts will have necessary for protection against abrasive wear of property on condition of its balanced microstructure and degree of porosity. Fine grains of tungsten carbide in structure give it wear resistance. Large grains give to material the necessary durability, resistance on a gap. Their ratio should be certain. Otherwise, there can be a premature wear of a tip.
| | | |
| --- | --- | --- |
| SP-12 | SP-9 | SP-9L |
| SP-12L | SP-19C | |