Cutting-sealing reamers from bent sheet steel of Rino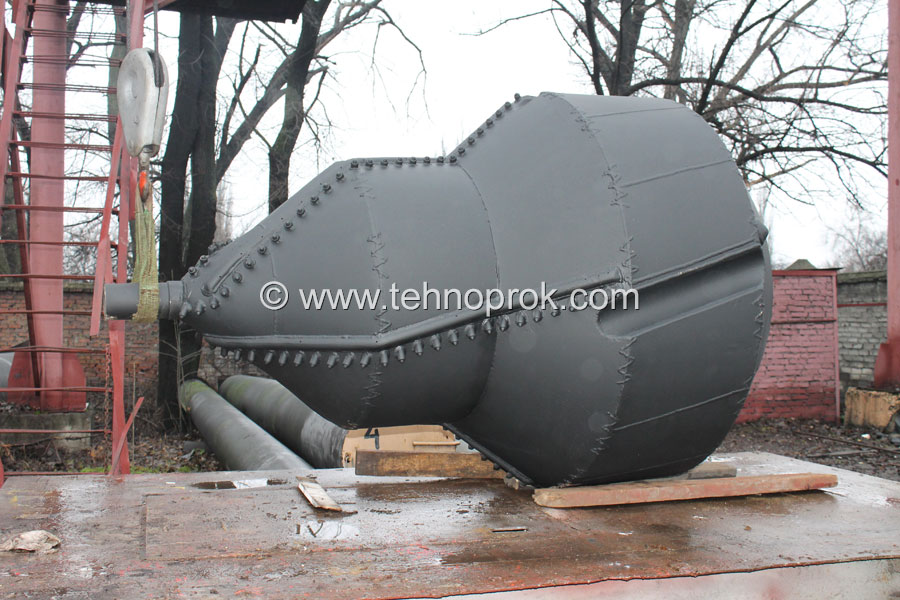 In trenchless laying of cables and pipes of different diameter use of the cutting-sealing reamer for horizontally directed drilling of "Rino" is recommended. This equipment is compatible to the majority of the HDD modern installations and perfectly proved in expansion of a well. 
Technical indicators
In production of the cutting-sealing reamer of "Rino" bent sheet steel is used. Being established instead of a boring head, "Rino" not only expands a well, but also condenses trunk walls. Along the case of the equipment pass special hollows and teeth that provides good passability of boring solution and the prevention of emergence of the got stuck elements. For supply of boring liquid the reamer is equipped with special nozzles. The cutting edge of the equipment is reliably protected by high quality material that provides low abrasion wear.
Diameter of a reamer the most different is also suitable for trenchless laying of any communications.
| Specifications | Dimension |
| --- | --- |
| Diameter ⌀ | from 500 to 2000 мм * |
| Application area | It is used in clay, loamy, sandy and marshy types of soil |
| Protection against abrasive wear | Pancir |
* possibility of production of a product in this range on request of the customer.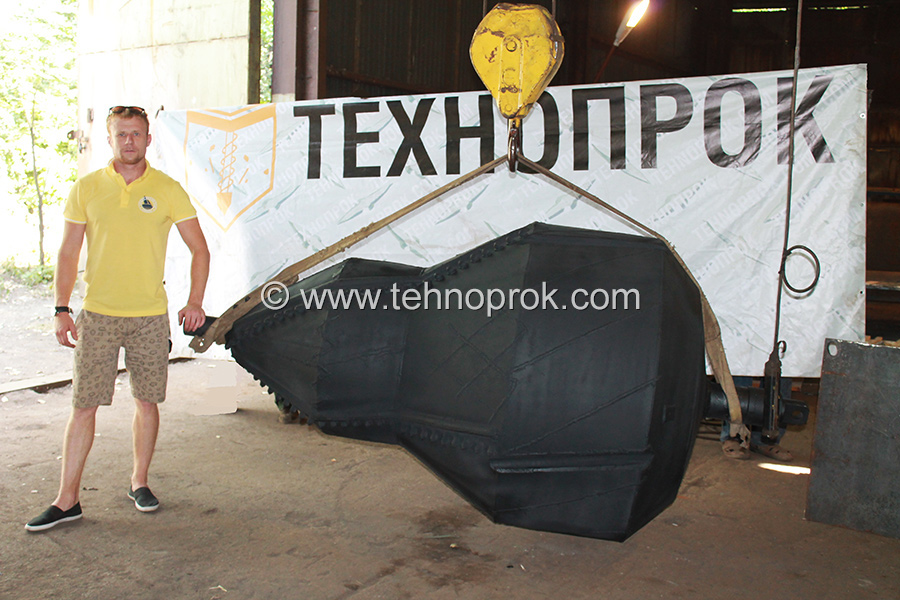 The reamer of "Rino" has a characteristic conic form. The design of the equipment is thought over for obtaining high efficiency and fault tolerance. As a result this tool promotes stability in operation all drilling rig. The equipment is realized both with the swivel, and without it. The design is intended for work in clay, loamy and marshy types of soil. 
Price of the equipment for the Rino expansion
Cutting-sealing accessories from bent sheet Rino steel in our company are realized at the favorable price. The offered tools are made on the modern equipment according to the international standards of quality. Except a reamer of "Rino", the Tekhnoprok company offers a decent choice of accessories for many HDD installations.
Also You might be interested in: