Application of the Pancir elements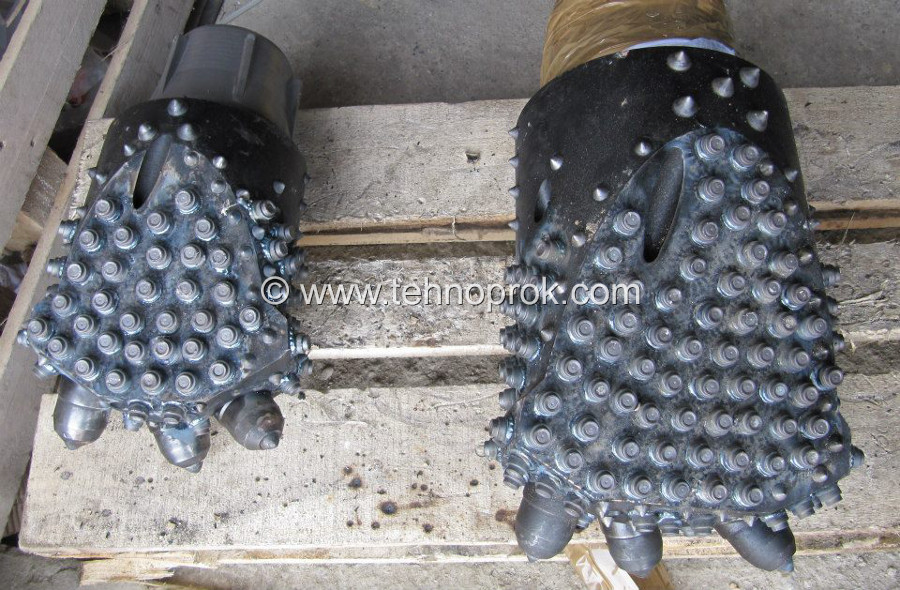 The strengthening Pancir elements guarantee protection of surfaces of various drilling tools against wear in different fields of activity and the industry. Their scope is extensive.
In what fields of activity the Pancir elements are used?
horizontal drilling;
inclined directional drilling;
mining;
special underground construction;
construction of tunnels;
milling of trenches and walls
excavator milling;
open-pit minings;
agricultural machinery;
protection against wear, etc.
On what tools the Pancir elements are established?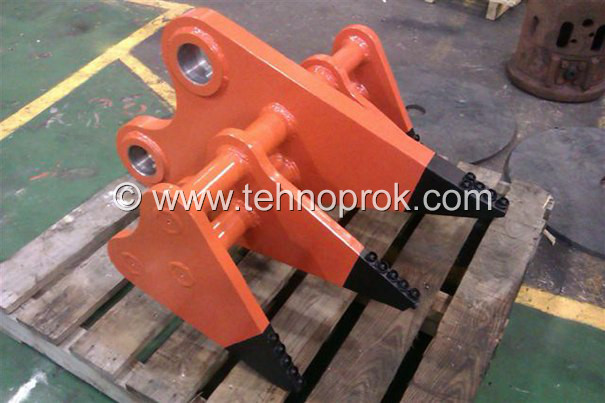 buckets of excavators;
mills for processing of walls;
sidewalls of grabs;
rolls for open-pit mining;
roll box;
driving combine of selective action;
the boring machine for passing of tunnels;
milling trench-digger;
boring screw;
pipe tip;
сulm crusher;
crusher;
harvest combine, etc.